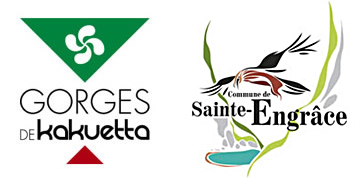 The municipality of Sainte-Engrâce has decided to keep the Kakuetta Gorges site closed for the 2023 season.
Haute-Soule base camp, discover the essentials of our territory : the impressive Cave of La Verna, our 7 hiking trails suitable for all levels, the Romanesque church of Santa Grazi listed as Historic Monuments...
Meet with our hosts and restaurateurs.
Disconnection guaranteed in the Basque mountains !